inspectionreport1641-1-1-33335-02-08-2017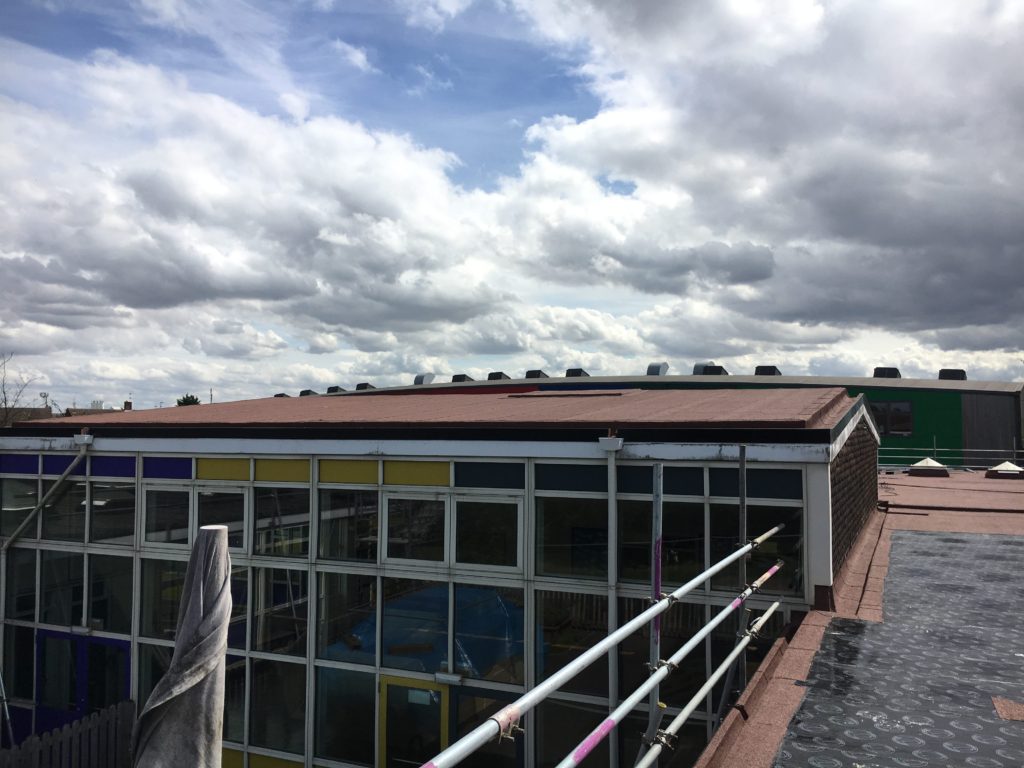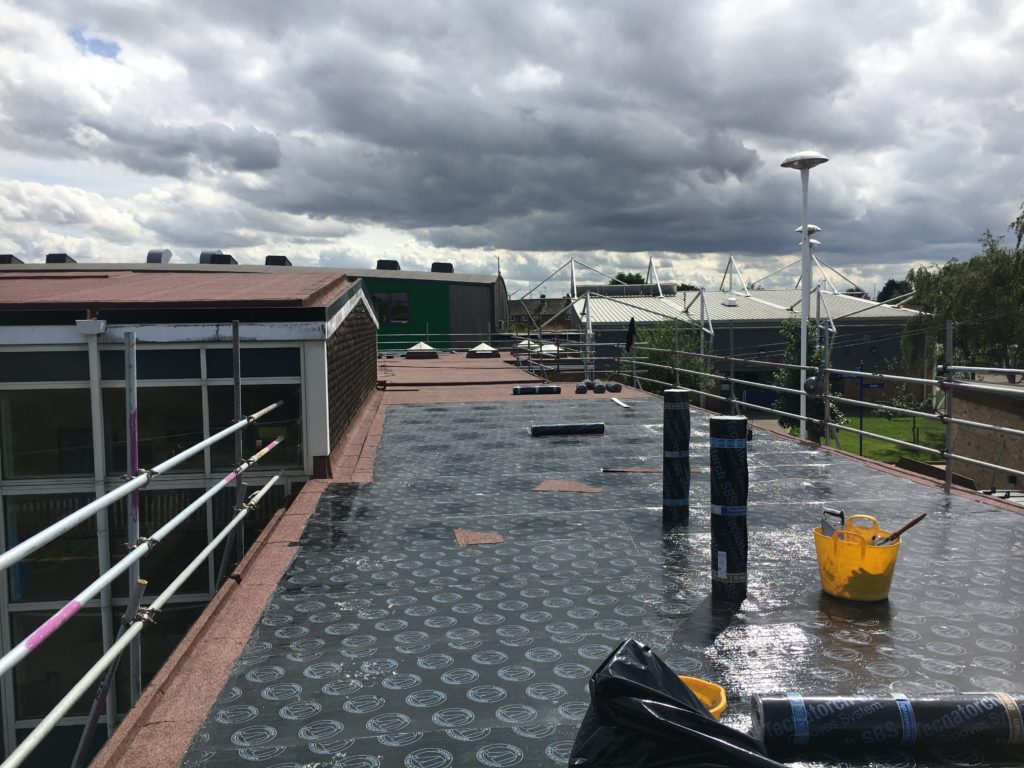 Following our recent inspection from world roofing leaders Icopal, we are pleased to announce that we are well on our way to approved contractor status.
Congratulations to the guys on site with some exceptional work and great progress starting Phase 3 ahead of time.
Pictures show overlay new insulated felt system with a s.b.s Brown Mineral Felt Finish.